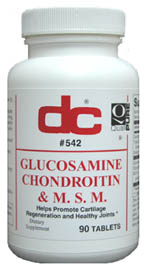 Click Here For Product Ordering, Login and Other Request
GLUCOSAMINE
CHONDROITIN
and MSM
Helps promote cartilage
regeneration and healthy joints*
90 Tablets
GLUCOSAMINE-CHONDROITIN-M.S.M.
DEE CEE 542
Dee Cee 542 is one of our most popular joint care formulas because it combines the top three structural components found in joint support products: Glucosamine, Chondroitin and MSM. This high quality formula delivers Glucosamine Sulfate to help build and support cartilage*, Chondroitin Sulfate to bring fluid into the joints and help promote healthy cartilage formation*, and MSM to synergistically enhance the benefits of Glucosamine and Chondroitin*.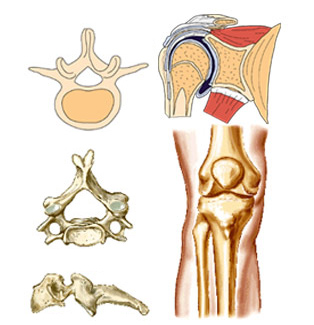 *These statements have not been evaluated by the Food and Drug Administration.
This product is not intended to diagnose, treat, cure or prevent any disease.